1. Sample collection: Collect nasopharyngeal swab or oropharyngeal swab samples, according to the method of sample collection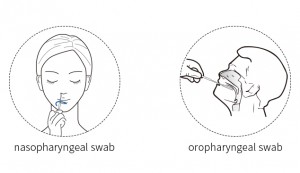 2. Insert the swab into an extraction buffer tube. While squeezing the buffer tube, stir the swab 5 times.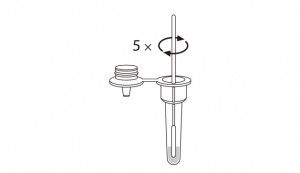 3. Remove the swab while squeezing the sides of the tube to extract the liquid from the swab.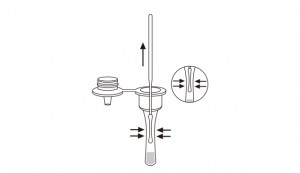 4. Press the nozzle cap tightly onto the tube.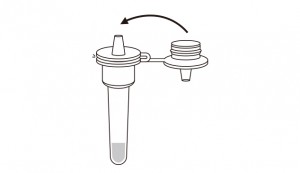 5. Place the test device on a flat surface, mix the sample by gently turning the tube upside down, squeeze the tube to add 3 drops (about 100μL) to each sample well of the reagent cassette separately, and start counting.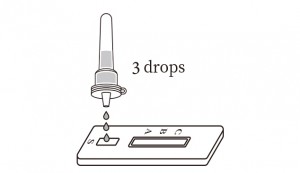 6. Read the test result in 15-20 minutes.