Let's make tomorrow better, now and together!
As an IVD solutions provider, we have worked and will keep working intensively to support research and foment knowledge and prevention of the diseases. For us, a well-informed society is a healthier society.
We care about protecting the human health and hope all of society to have access to clean, affordable, and reliable biotechnologies. 
Furthermore, our economic development will be compatible with proper conduct in relation to ethics, society, the workplace, the environment and respect for human rights. We think of society as a group of individuals with equal rights and opportunities.
In order to materialize this commitment, we have developed the sustainability policy on environmental and social matters.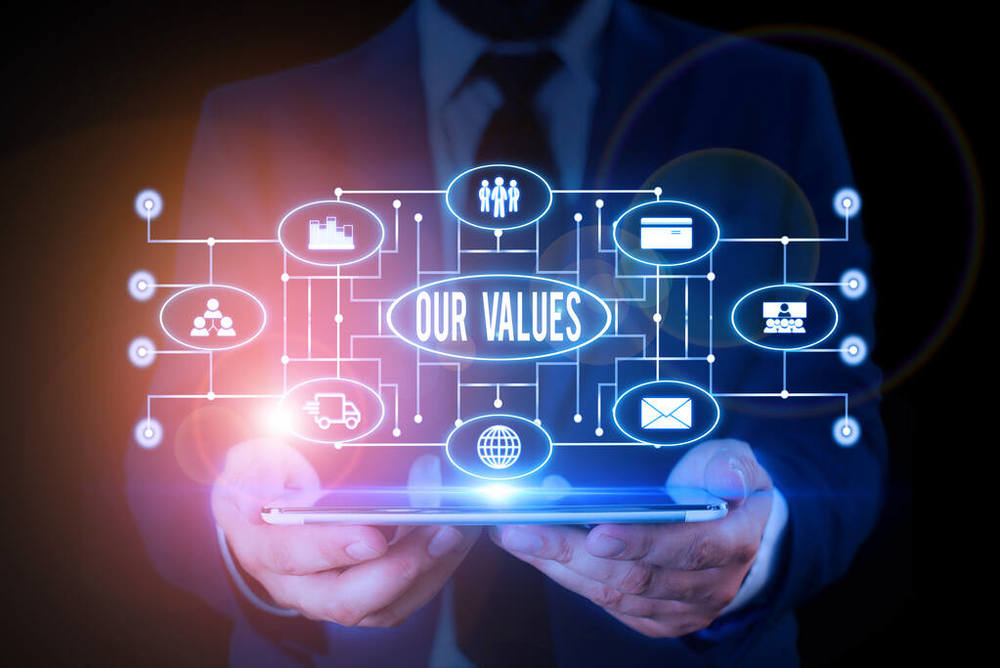 1.We create excellence
Focusing on biotech research and development (R&D), Bioantibody always strives to make breakthrough innovations to push the boundaries of technologies in this area. 
With stronger R&D capacity and relentless efforts to R&D, we will continue to deliver more comprehensive and effective solutions in diagnostic testing, and to provide health care facilities worldwide with high-quality, safe, and more cost-effective products that help improve diagnostics efficiency and the effectiveness of treatment monitoring.
2.Commitment to social responsibility
Bioantibody believes that it is our responsibility to contribute to the development of society through voluntary participation in social initiatives that are aligned with our activity. During this COVID-19 pandemic, Bioantibody delivered a large number of the COVID-19 testing kits to various cities (Wuhan, Hongkong, Taiwan etc.), and wished these kits could help people control the situation. Bioantibody did what we can to the epidemic prevention.
3.Commitment to employees, business partners and customers
Our employees, business partners and customers matter to us, and that's why we strive to keep them safe and healthy. We deeply understand that without our employees unremitting efforts, we couldn't fulfill our purpose, so we hope to create a positive working environment for them, where they feel respected and valued. Bioantibody sincerely wishes every employee being comfortable not in work but in their daily life. We understand, respect and value our customers, taking an interest and the time to listen.