Recently, the company successfully passed the high-tech enterprise review, and obtained the "High-tech Enterprise Certificate" issued by the Nanjing Municipal Science and Technology Commission, Nanjing Finance Bureau and Nanjing Provincial Tax Service/State Taxation Administration. The certificate number is GR202132007244.
Bioantibody can be authorized to be one of high-tech enterprises, indicating that the company has been recognized by all walks of life and industry in various aspects, including the independent intellectual property, R&D ability, and scientific and technological achievements.
In addition, it also reflects the full affirmation of the company's innovation capacity and high growth, and shows our strong comprehensive strength. In the future, the company will continue to adhere to the "Openness and Innovation" concept, further improve the technological innovation ability, cultivate high-quality research talent team, fundamentally guarantee the independent innovation. Bioantibody will pay more attention to independent innovation, protect intellectual property rights, and enhance the core competitiveness of enterprises. Bioantibody will continue increase research investment, enrich corporate innovation and development. Bioantibody will enhance the company's technological innovation capacity and the transformation ability of scientific and technological achievements, providing strong technical support for companies, and continue to contributing to the development of China's high-tech undertakings!
High-tech Enterprise Identification
To further promote economic transformation, the Chinese government has formulated a series of preferential measures to encourage enterprises to declare high-tech enterprises. High-tech enterprises refer to resident enterprises registered in China (excluding Hong Kong, Macao, and Taiwan) that continue to carry out research and development and transformation of technological achievements in the "High-tech Fields Supported by the Country" to form the company's core independent intellectual property rights and conduct business activities. Enterprises that have been identified will receive a 15% corporate income tax rate concession and other financial subsidies. In addition, as a rare national qualification certification, high-tech enterprises can effectively improve the scientific and technological R&D management of enterprises, and enhance their brand influence and competitiveness.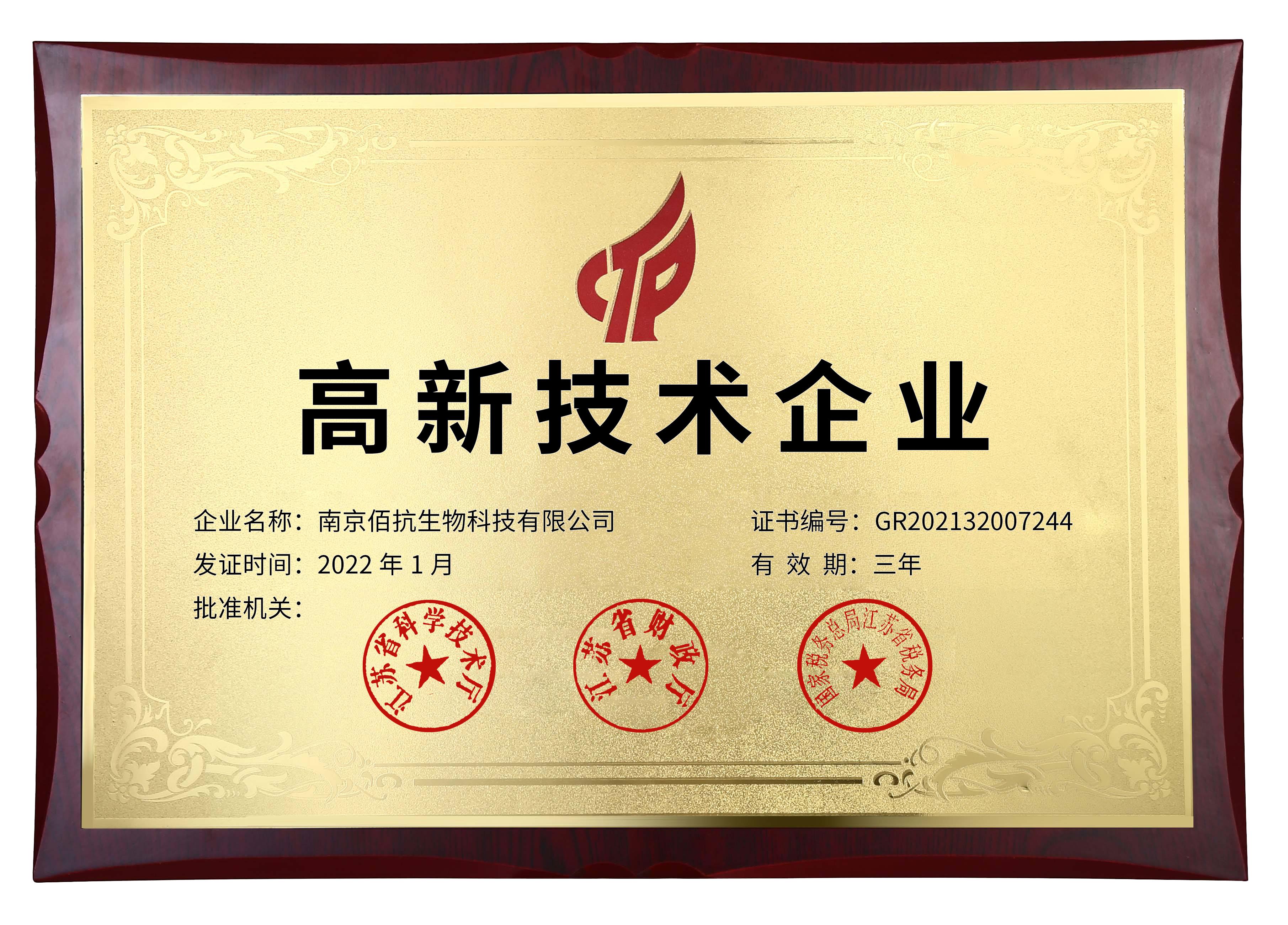 ---
Post time: Apr-01-2022