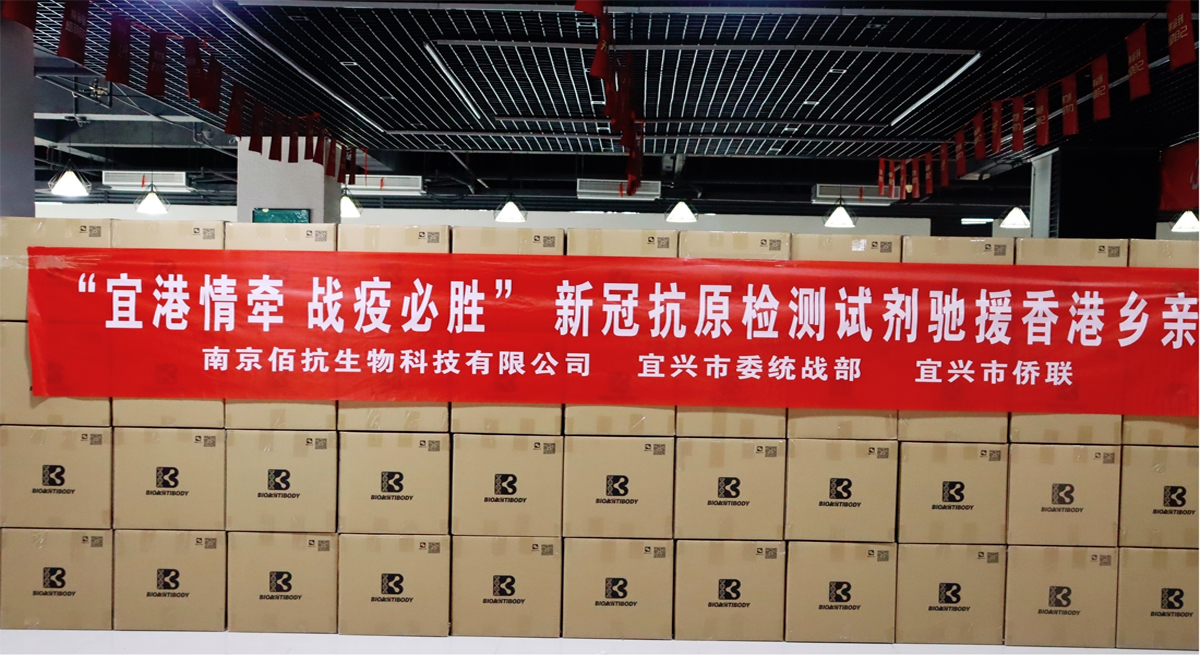 Slammed by the city's fifth wave of COVID-19, Hong Kong is facing its worst health period since the pandemic began two years ago. It has forced the city's government to implement strict measures, including compulsory tests for all Hong Kong residents.
February has seen thousands of new cases, mostly from the omicron variant. The Omicron variant spreads more easily than the original virus that causes COVID-19 and the Delta variant. CDC expected that anyone with Omicron infection can spread the virus to others, even if they are vaccinated or don't have symptoms.
According the updated statistics, 29272 additional confirmed cases were reported on March 16 from the Centre for Health Protection (CHP) of the Department of Health (DH), Hong Kong. Due to so many confirmed cases every day, the latest wave of COVID-19 infections has "overwhelmed" Hong Kong, the city's leader was sorry to say. The hospitals were short of beds and struggling to cope, and the Hongkong people were terrified. To decrease the confirmed cases and relieve the pressure, a large quantity of tests kits were needed to do mass screening. However, due to the increasing demands,there weren't enough goods in stock. After learning about this situation, Bioantibody Biotechnology Co., Ltd. (Bioantibody) quickly entered the state of "war preparation". Bioantibody people proactively worked hard to produce the key raw materials and the finished SARS-CoV-2 antigen rapid test kits. Together with government agencies and overseas Chinese association from Yixing and Shanwei, Bioantibody delivered a large number of the kits to Hong Kong. Bioantibody wished these kits could make some contribution to solve the urgent needs of Hong Kong compatriots and did what Bioantibody can to the epidemic prevention.
Bioantibody SARS-CoV-2 Antigen Rapid Test Kit had been approved by European Union and on the list of several countries, such as Bundesinstitut für Arzneimittel und Medizinprodukte, (BfArM, Germany) , MINISTÈRE DES SOLIDARITÉS: ET DE LA SANTÉ (France), COVID-19 In Vitro Diagnostic Devices and Test Methods Database (IVDD-TMD), and so on.
---
Post time: Mar-29-2022