Good News:
Bioantibody has completed its first round of financing totaling nearly 100 million yuan. This financing was jointly led by Fang Fund, New Industry Investment, Guoqian Venture Investment, bondshine capital and Phoeixe Tree Investment.
The funds will be used to speed up the in-depth layout of Bioantibody in importing intelligent automated and integrated platforms and personalized customization OEM/ODM platforms for antibodies, #IVD Products,and related technical service etc..
Bioantibody focuses on the R&D, production and sales of core raw materials for IVD and biopharmaceuticals. Based on the original high-efficiency targeted hybridoma cell fusion technology and the supporting cell stable growth factors and high-throughput screening platform, the company has developed a number of products with performance comparable to or surpassing that of the world's first-class IVD raw material, and successfully realized commercialization. It has been highly recognized and repeatedly purchased by customers of dozens of well-known IVD listed companies in China.
Bioantibody has since its inception remained true to its original aspiration, pursued continuous innovation and technology-empowered healthcare services.
Congratulations!!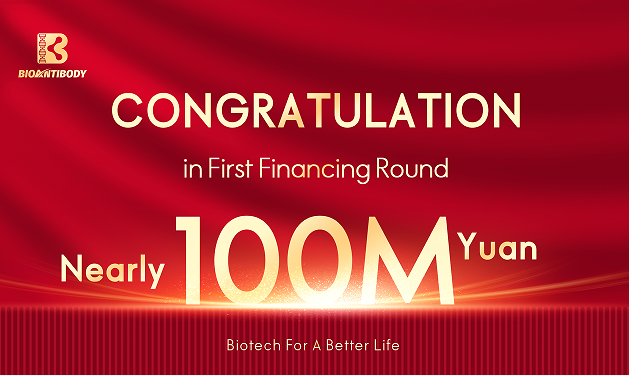 ---
Post time: Jan-13-2023